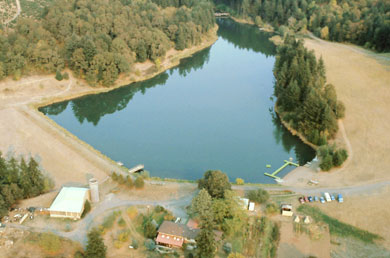 What Tilikum is all about.
The Gift of Tilikum – The Russel and Irene Baker Legacy  [View the video]
Used with permission of OPB.
Review Tilikum's 50th Anniversary Celebration.
Tilikum's 50th anniversary Celebration was Labor Day, September 6, 2021. To review the day, [CLICK HERE]

Questions about Tilikum?
For more information about Camp Tilikum, email Dennis Littlefield/Executive Director, or call Dennis at (503) 538-2763, ext. 103.