About the Tilikum Summer Camp Scholarship Fund.
Every Kid to Camp.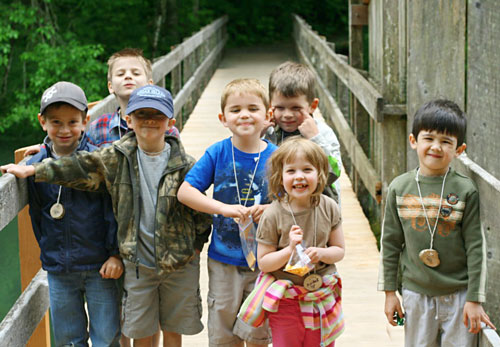 100% of your donation goes directly to the scholarship fund to send kids to Camp. Your donation is appreciated and benefits kids who would not otherwise be able to attend Camp. Below are suggested amounts:
$239 pays for one Day Camper (1st – 6th grade)
$259 pays for one Quest Camper (6th – 8th grades)
$345 pays for one High Adventure Camper (9th – 12th grades)
We accept donations via PayPal, credit card, electronic funds transfer (ETF) from your bank or a written check.
Camp Tilikum is a 501(c)(3) non-profit corporation so your contributions are tax deductible.
For more information about the Tilikum Summer Camp Scholarship Fund email Leanna Smith/Development Director or call (503) 538-2763 x104.
Thank you for helping under-resourced families get to Camp.
I'd like to help send a kid to Summer Camp.