Summer Camp scholarships are available for those who qualify.
Every kid to camp.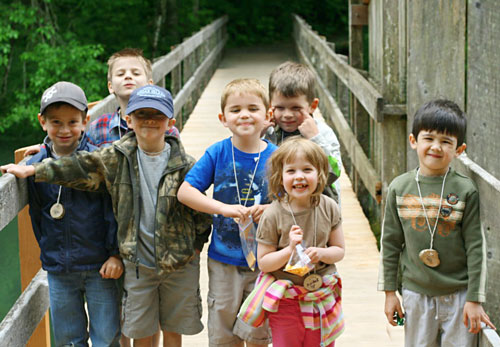 At Tilikum we believe every student should have an opportunity to experience God's creation at summer camp. Tilikum has provided a three-tier pricing structure because we recognize families have different abilities to pay. If the subsidized rate is still not affordable for your family, additional financial assistance is available to those who qualify. Scholarship applications must be submitted at least three weeks prior to the week of camp.
For more information
For more information email the Camp Registrar.
If you would like to contribute to the Tilikum Summer Camp Scholarship Fund, click the "Donate" button below. 100% of your donation goes directly to the Scholarship Fund to send kids to Camp. For questions about the Fund, email Dennis Littlefield/Executive Director or call Dennis at (503) 538-2763, ext 103.