Prior Summer Staff

Find your Summer Staff group from years gone by.
Welcome to the Tilikum family.

From 1972 to 2020, Tilikum Summer Staff have ministered to more than 784,462 campers. Some have served for a single summer season, while others have hit the "big five" (years), and still others come back to contribute as year-round staff, volunteers, and even donors. Whether it is a short visit, or long, you who have ministered here will always be part of the Tilikum Family.
View a complete Summer Staff List – [CLICK HERE]
Summer Staff Gallery 1970s
Summer Staff Gallery 1980s
Summer Staff Gallery 1990s
Summer Staff Gallery 2000s
Summer Staff Gallery 2010s
Summer Staff Gallery 2020s
50 years of service!
Providing a place for you to experience creation, build community, find refuge, encounter God, and see lives transformed.
Needed Imagery List
We need your help tracking down period photos of activities at Tilikum. Click the link below for a list of items.
Show me the history!

Discover the history of Tilikum. [CLICK HERE].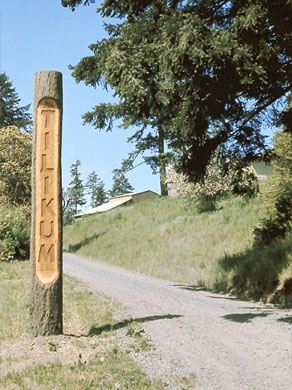 See historic photos.
For Tilikum history photos 1912-1990 [CLICK HERE].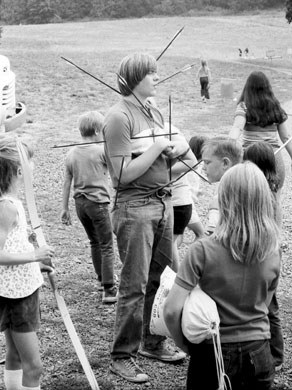 "Okay campers, let's try this again. Everyone step back to the line and point at their targets, okay? Point to your target!"