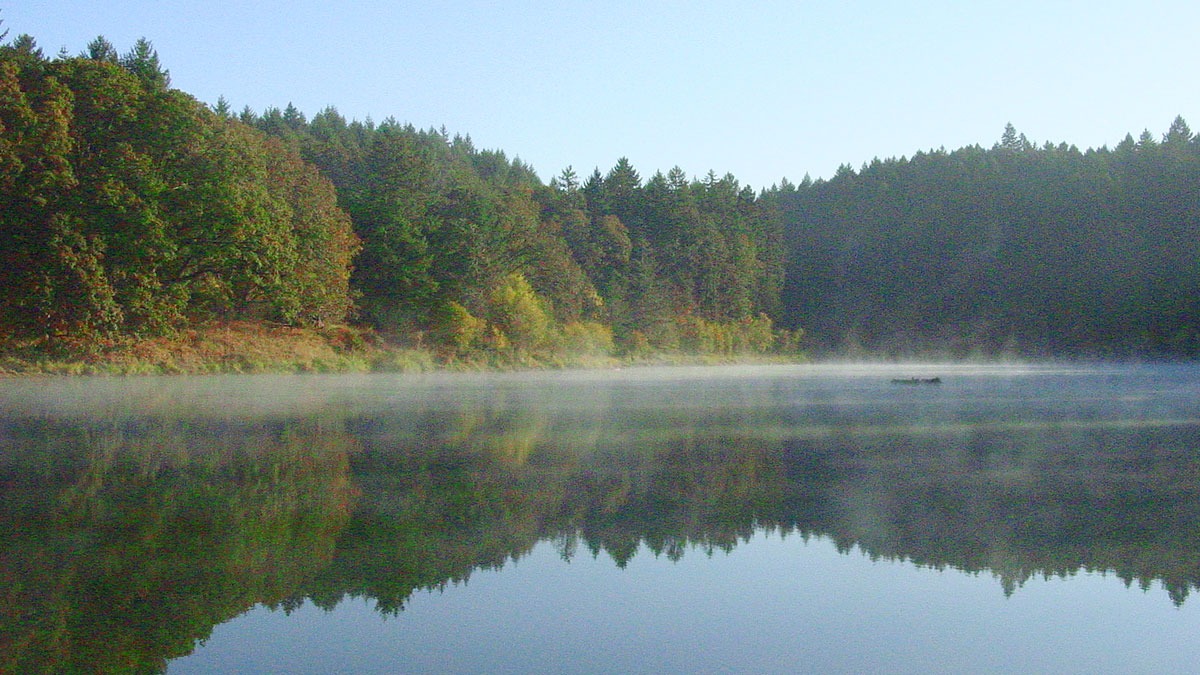 "This is the day the Lord has made, let us rejoice and be glad in it."  – Psalm 118:24
Friends of Tilikum,
From the moment you see the early morning mist floating above the lake you know Tilikum is a special place. There are few places in the world quite like this. Canoeing across the lake, walking down a trail with your friend, swinging from the trees are all experiences that bring joy to life. Tilikum is all about bringing joy into our world.
Tilikum exists as a place to:
Experience creation – God's handiwork is evident all around us.
Build community – Every person is a valued member of the group.
Provide refuge – A safe place away from everyday issues.
Encounter God – Stepping away from everyday life and listening well.
See lives transformed – Realizing the presence of God in our lives.
We invited Brian Zaro create a summer camp video. Brian took pictures and video footage and interviewed people asking what they loved about Tilikum. I feel he did an excellent job of capturing the "Essence of Tilikum".
Here are a few quotes from the movie:
Tilikum is a place where kids experience the presence of God even if they cannot put that into words and really name it, they have a sense of peace, comfort and joy that comes from being out here for the week."
"We Love Tilikum Because…
The fun activities and the counselors are nice"
The great staff members who treat you like their own family"
I get to hang out with God and kids all day long"
This video can be viewed at (insert website here).
What do you love about Tilikum?
Dennis "Robin Hood" Littlefield
Camp Tilikum Executive Director